BUSINESS
SOLUTIONS
EXPERTS
Specialising in business rates, property valuations and other commercial property services.
BUSINESS
RATES
Business rates are a government tax charged on most non-domestic properties, including but not limited to; shops, offices, restaurants, warehouses and factories.
EMPTY
PROPERTIES
If a property is empty or unoccupied, the ratepayer is exempt from paying business rates for 3 months or more, depending on the type of property.
HISTORIC RATING
AUDIT
Where a property's rateable value has been miscalculated, it is often the case that the ratepayer has unknowingly been overpaying their business rates for many years.
LEASE
ADVISORY
At Vise Group, we have solid understanding and first-hand experience in dealing with lease events, on behalf of both the landlord and the tenant.
SND Electrical
"Vise Group are a very professional and knowledgeable company, offering great service from start to end. They have helped us on many occasions and we would highly recommend them"
SND Electrical
SND Electrical
"Vise Group are a very professional and knowledgeable company, offering great service from start to end. They have helped us on many occasions and we would highly recommend them"
SND Electrical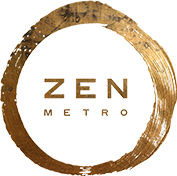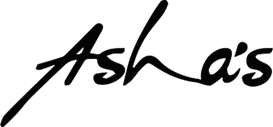 Visit Us
73-75 Aston Road North,
Aston,
Birmingham,
B6 4DA