Vise Group was established in 2010 by its astute Directors and owners of several successful businesses.
The business was created to support its partner company, Your Support Line, to offer Business Solutions and help companies save money, with customer service at the forefront of all our operations.
Given our strong background in dealing with small and medium enterprises, our team understands the challenges a company may encounter whilst running a business, particularly during uncertain economic times.
Vise Group specialises in business rates, property valuations and other commercial property services. With over 5 years of experience, we combine specialist knowledge with meticulous work ethic, to determine the maximum amount of savings available to our clients.
We offer our services in business solutions and commercial properties, based on a solid foundation of in-depth knowledge of both the needs of a business and government expectations and legislation. In addition to this, we have developed strong relationships with local councils and The Valuation Office.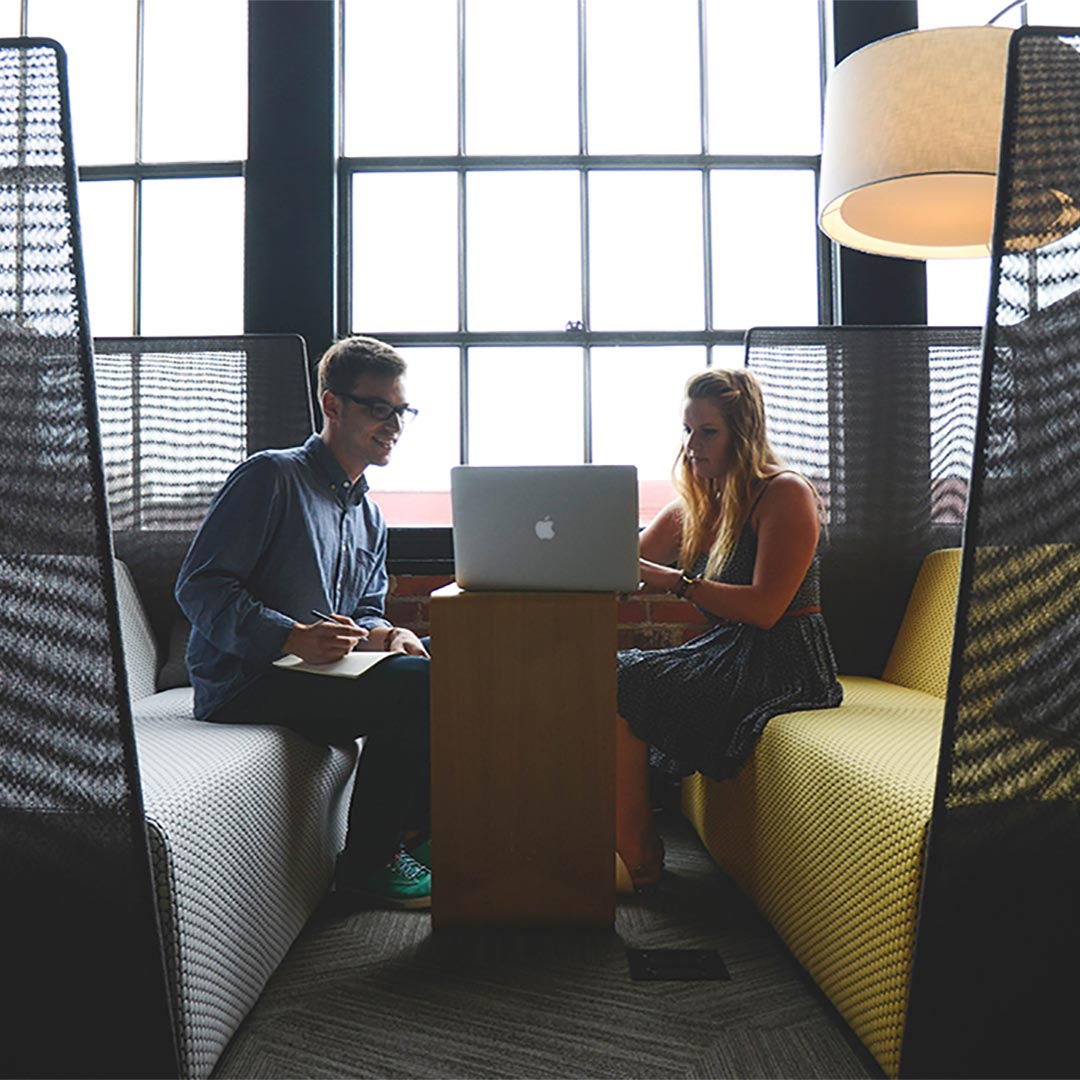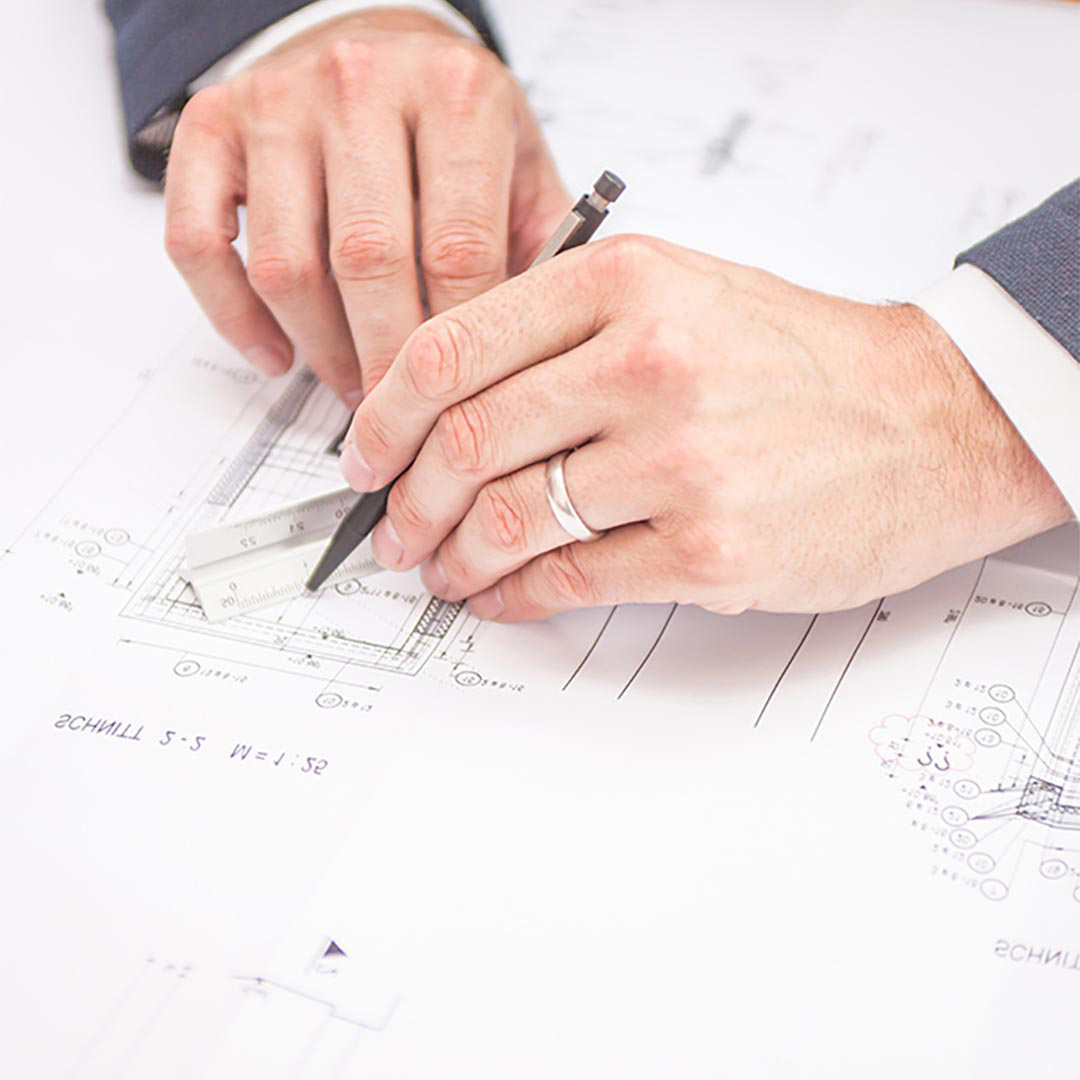 We operate at exceptional professional and ethical standards, offering realistic expectations based on calculated advice. We pride ourselves on our excellent customer service, ensuring transparency and honesty with our clients from start to end, mostly working on a no win, no fee basis.
Vise Group has grown organically and is now a leading commercial property and rating advisory, operating across the country with headquarters in Birmingham, and branches in Leicester and Bradford. Our vision is to grow our client base to offer our services to a greater number of businesses, whilst maintaining our high working standard.
Please contact us to arrange a consultation with our team with no upfront cost, to discuss how we can help you with your business.